Zertifizierter Bergwanderführer
gemäß Tiroler Bergsportführergesetz
Ursprünglich aus dem Norden kommend, lebe ich seit mehr als 10 Jahren in den Alpen. Als selbstständiger IT-Berater bin ich oft unterwegs gewesen und konnte dadurch viele schöne Plätze entdecken. Durch meine Begeisterung für die Berge bin ich zu dem Entschluss gekommen, die Ausbildung zum Tiroler Bergwanderführer zu machen und dadurch anderen Menschen die Schönheit unserer Berge näher zu bringen.
Meine Motivation für die Berge
Build an elegantly modern, responsive website that's creative, accessible and beautifully presented. A well-designed website can change your conversion and a profit for good.
Curabitur ac nisl molestie, facilisis nibh ac, facilisis ligula. Integer congue malesuada eros congue varius. Sed malesuada dolor eget velit euismod pretium. Etiam porttitor finibus pretium. Nam suscipit vel ligula at dharetra.
Hobbies
Bergwandern

Gleitschirmfliegen / Paragleiten

Fotografie

Reisen

Menschen
Reise-Highlights
Wandern & fliegen in den Alpen

Kalifornien, Nevada, Oregon

Highlands in Schottland

Rundtour durch Norwegen

Laugavegur & Umrundung Islands
It's about finding extra-ordinary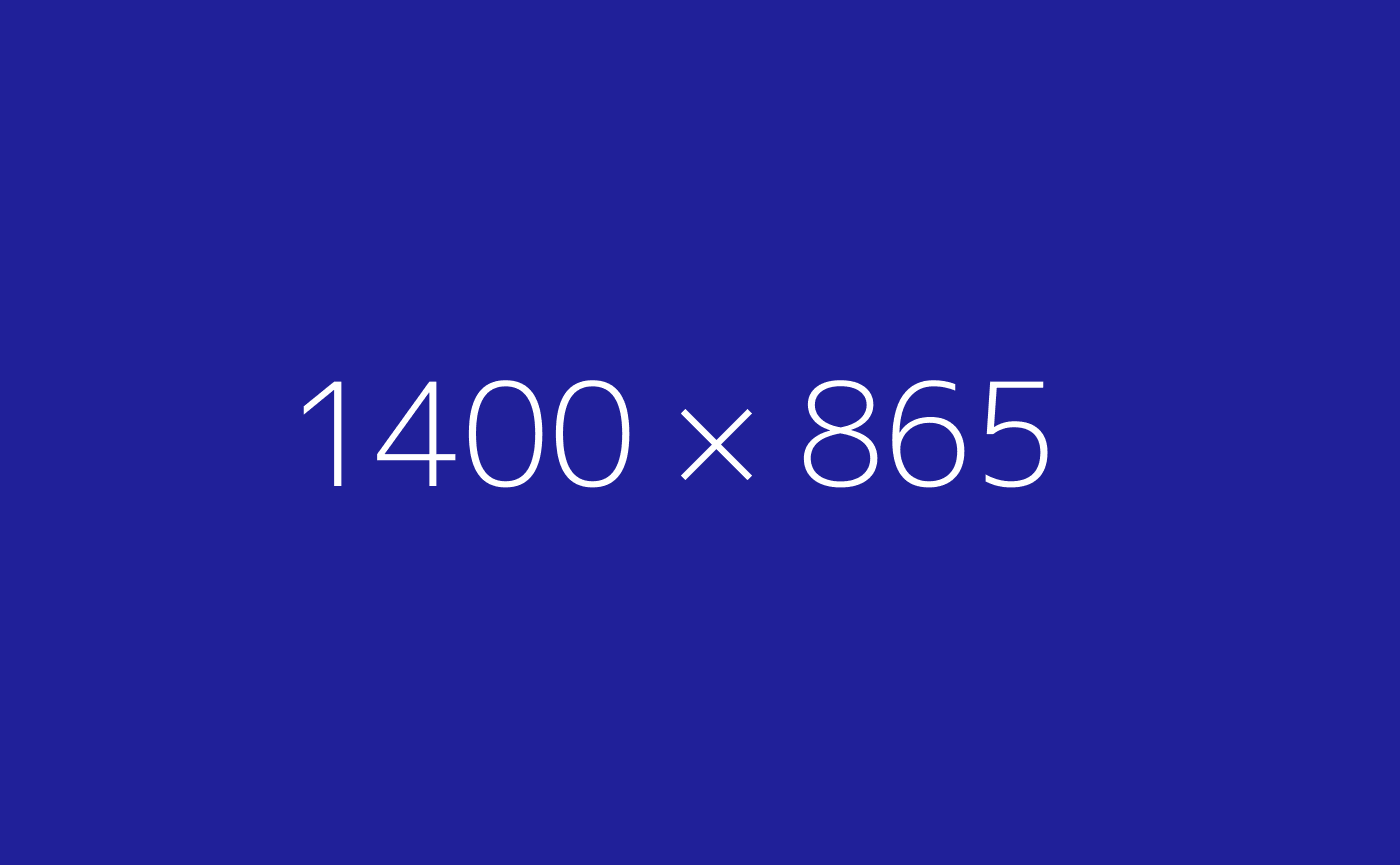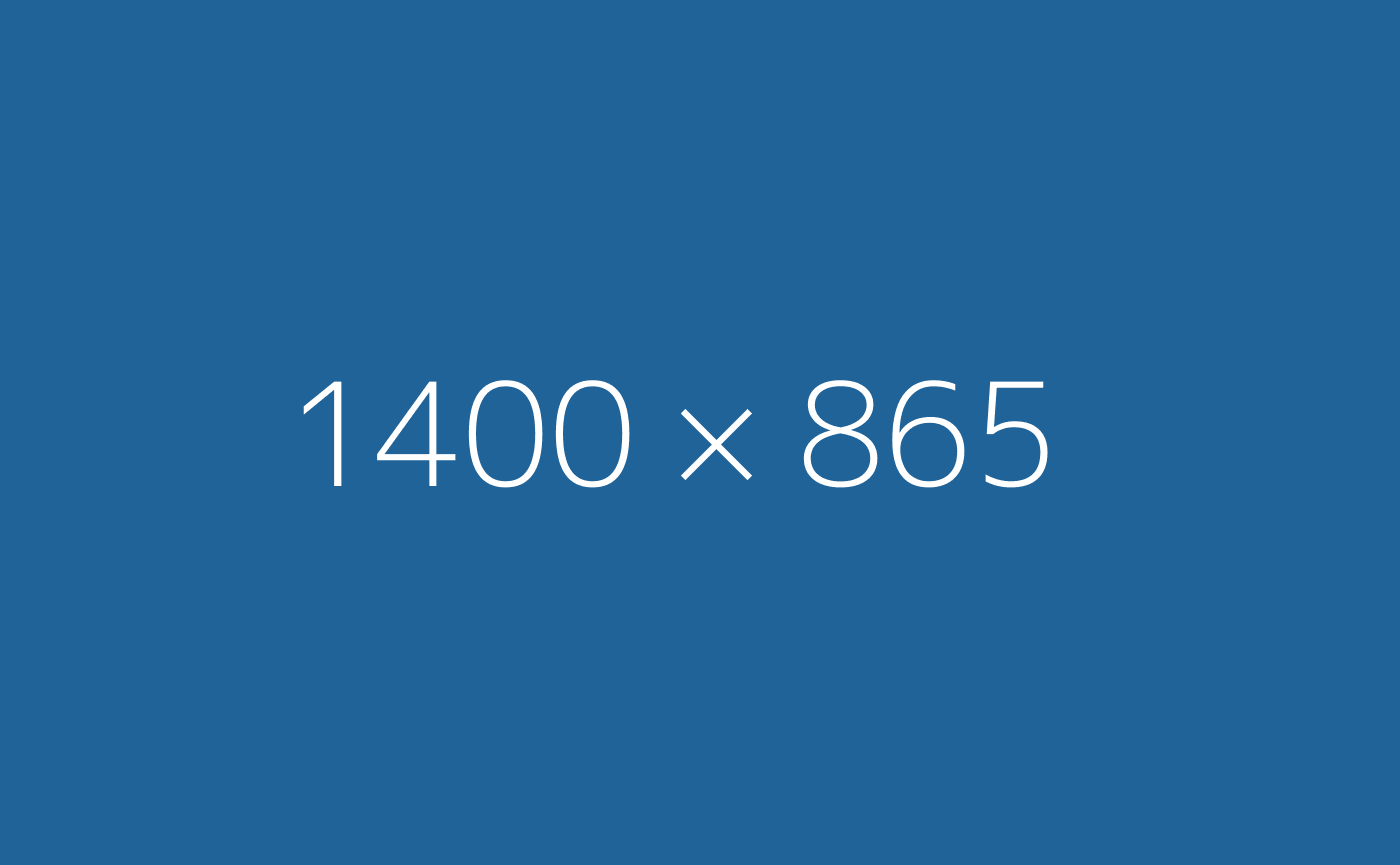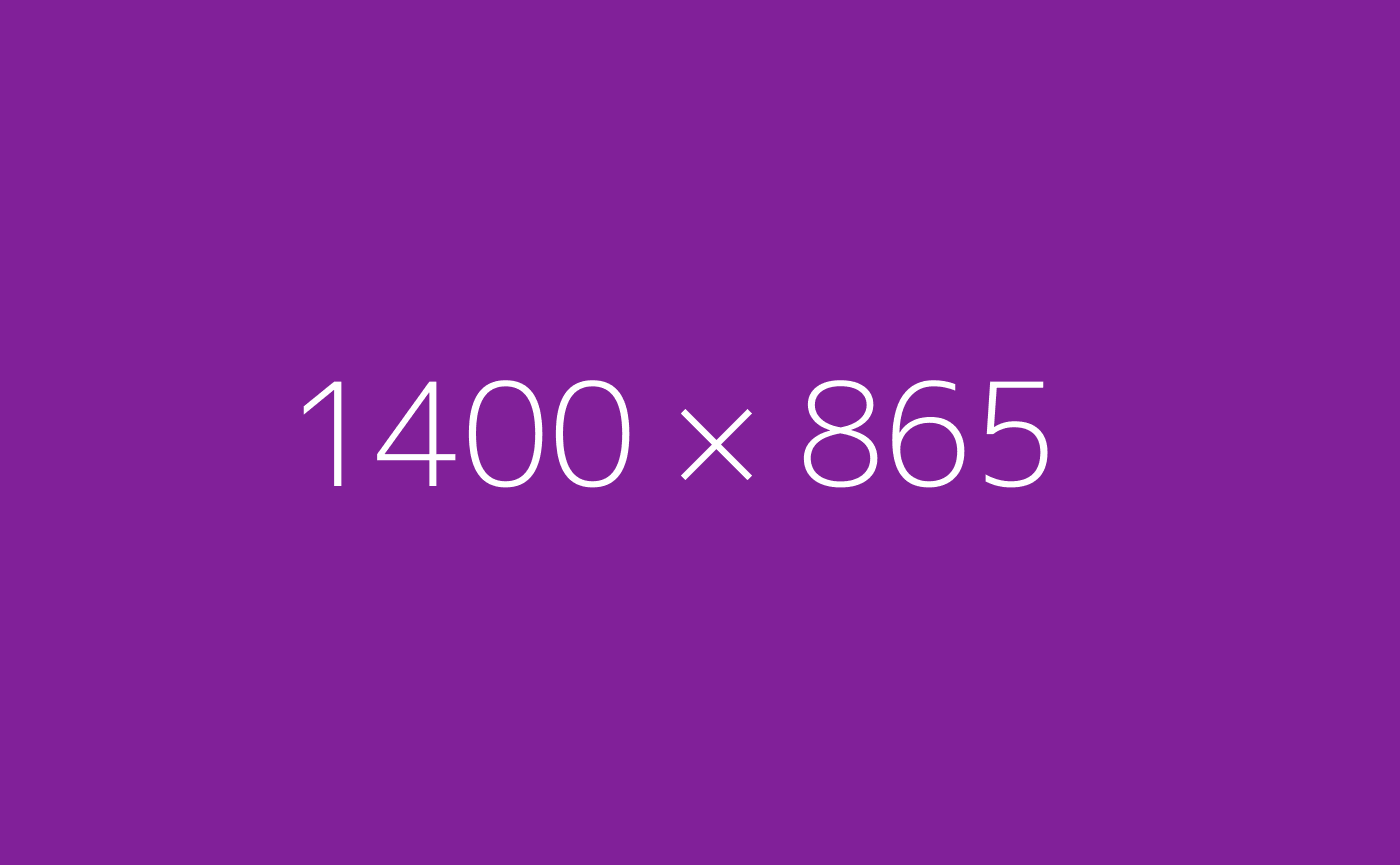 Somewhere, something incredible is waiting to be known.
The energy of the mind is the essence of life.
Aristotle
Industrial Company
Inspiration does exist, but it must find you working.
Pablo Picasso
Light and Magic
Creating Photography Websites Made Easy!
Intuitive Experience
For science, music, sport, etc, Europe uses the same vocabulary. The languages only differ in their grammar, their pronunciation and their most common words.